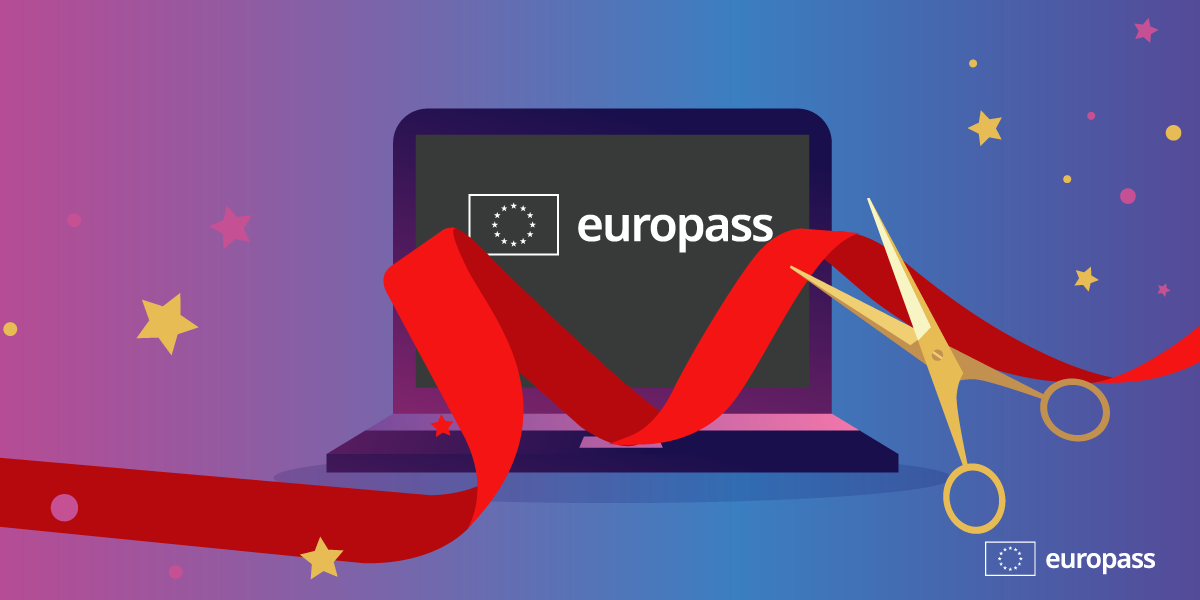 The new Europass platform is here and from 1st of July the platform has been publicly available!
If it is important for you to enter the labour market not only in Latvia, but also at the international level, then create your personal profile in www.europass.eu and show your knowledge and skills to others as well.
What to expect from the new Europass?
From July 2020, Europass will have a whole new look and range of services! The new Europass tools and information available will now allow you to take a new approach to managing your career.
Take the next step!
The new Europass will offer you the opportunity to create a free profile to describe all your experience, skills and qualifications. As well as to set goals for further career development.
You can use the information in your profile to create Europass CVs and cover letters in various templates for your job or training applications. Once you have created the relevant Europass documents, you will be able to safely save them in your Europass library for future use. You will also receive interesting job suggestions and study opportunities based on the skills and interests you have identified in your profile.
The new Europass will also offer important information on jobs or training opportunities across Europe. The information will also include important national contact points and services to help you find a job or learning opportunity.
All these tools and information are available in 29 languages ​​and free of charge.
Five reasons to use the new Europass:
1. Find thousands of jobs and learning opportunities in Europe
2. Easily create your CV and cover letter
3. Describe your skills and interests
4. Available in 29 languages
5. Easily share information