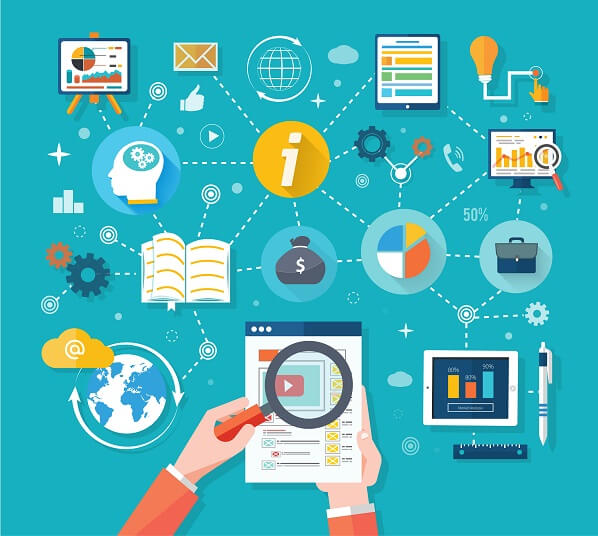 Europass is designed to encourage mobility and lifelong learning in an enlarged Europe. It aims to help citizens make their qualifications and skills clearly easily understood throughout Europe (EU Member States, EFTA/EEA countries and candidate countries).
Europass brings together into a single framework several existing tools for the transparency of diplomas, certificates and competences. Helping citizens to better communicate and present their qualifications and skills throughout Europe, Europass will promote both occupational mobility, between countries as well as across sectors, and mobility for learning purposes .
Europass consists of four documents, available in all official EU languages:
What are the benefits of Europass?
Europass will help citizens to convey their qualifications and competences in an effective way;
Europass provides a comprehensive tool for users based on an accessible electronic format;
Europass will enable people with diverse backgrounds and experiences to gain access to opportunities for learning and employment throughout Europe, particularly by helping people to move between countries or across employment sectors;
Europass will promote strong links between education and training, business and industry, ensuring the continuing relevance and adequate appreciation of competences and qualifications;
Europass is an open system that supports European policy developments related to the transparency of competences and qualifications.
Citizens would be free to use any single document or the whole portfolio.